From busy town centres, to large, open sites such as campus parks, Ultra pods provide a highly flexible system that offers almost limitless application possibilities. In summer 2011, Heathrow, one of the world's busiest airports, became home to the first commercial Ultra pod system.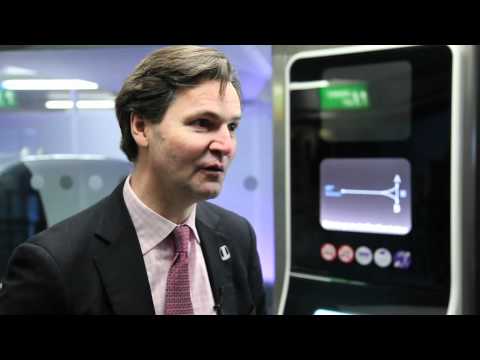 Heathrow Pod Launch Video (2011)
Ultra now has two established systems in operation; the company's Cardiff test facility, and the newly opened system at London Heathrow airport. In addition, PRT systems are being actively considered for applications around the world, with developers, local authorities and private companies all keen to take advantage of the benefits this innovative new form of transport provides.